Lowongan Kerja Kedutaan Besar Kerajaan Belanda di Indonesia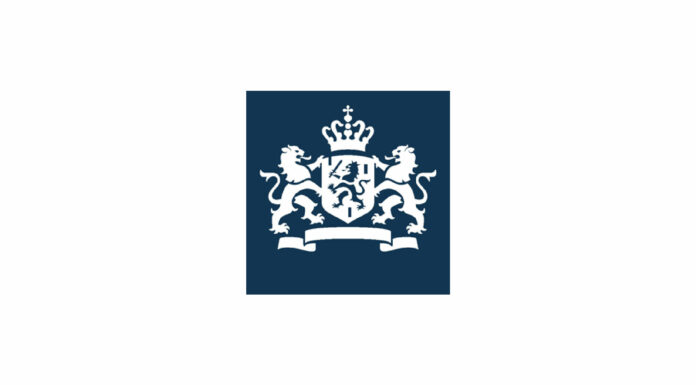 Kedutaan Besar Kerajaan Belanda di Indonesia merupakan salah satu perwakilan negara dari kerajaan Belanda yang ada di Indonesia untuk menjaga hubungan diplomatik. Saat ini sedang membuka lowongan kerja terbaru dalam rangka mencari calon pegawai/karyawan yang siap untuk bergabung dan bekerja. Informasi lebih lanjut simak keterangan dibawah ini:
Senior Climate Affairs and Water Management Officer
General Information :
Position: Senior Climate Affairs and Water Management Officer
Embassy: Jakarta, Indonesia
Salary Scale: IDR 24.000.000 – IDR 36.000.000
Working Hours: 35
Contract duration: One year, renewal is possible
Main responsibilities :
Develop a strong network within relevant ministries such as The Ministry of Planning (Bappenas); the Ministry of Environment and Forestry (KLHK); the Ministry of Public Works (PUPR); The Coordinating Ministry of Maritime Affairs & Investments (Marves) and regional/local government bodies.
Build a strong network with climate-related nongovernmental organizations (NGOs), companies, youth organizations and media.
Help enhance public awareness on climate and water-related issues by, among others, organizing webinars/seminars and workshops.
Collect relevant data and intelligence on the latest climate-related developments in Indonesia such as legislation/policy outcomes, deforestation, hydrometeorological disasters and water management policies.
Work closely together with the Netherlands Delegate Representative Water (currently based at PUPR) and maintain close contact with the Dutch water sector (Ministry of Water & Infrastructure, Rijkswaterstaat, the Regional Water Authorities and companies) in the Netherlands and Indonesia.
Explore commercial opportunities in the field of water and seek cohesion with Dutch water- related programs in Indonesia.
Working Experience and Knowledge :
An advanced university degree in a relevant field, preferably with international experience;
Minimum of two years' experience working on climate, environment and/or water affairs,
preferably in government, international organisations or business;
Experience in engaging and dealing with government, international organisations or civil
society;
Good understanding of and affinity with climate and/or water affairs in Indonesia;
Skilled in collecting and interpreting data and compiling information and understanding
organizational and functional relationships;
Experience in managing projects;
Fluency in English, both written and orally, is a must (NB: this will be tested).
The candidate should also be fluent in Indonesian.
Competencies / skills Required :
Pro-active approach
Strong communication skills
Strong organizational skills
Strong networking skills
Good analytical skills
Team player
Results driven
Reliable and accountable
Jika Anda berminat dan memiliki kualifikasi sesuai yang di butuhkan kirim CV terbaru dan berkas lamaran, segera daftarkan diri Anda ke:
Cek Sumber Informasi : KLIK DISINI
Pendaftaran paling lambta 02 Juni 2022, 23:59 (WIB)
Hanya kandidat yang sesuai dengan kualifikasi yang akan mengikuti proses selanjutnya. Proses rekrutmen & seleksi Pendaftaran lowongan pekerjaan ini gratis tidak ada biaya dalam bentuk apapun